Anaconda Can Devour Prey Similar Size Of Itself.
After The Anaconda Hunting,The Body Will Secrete Digestive Enzymes And Acid To Help Digest Food.
Their Heart Will Increase 40%, The Pancreas Increases By 94%, Liver Increase Twice.
Recently There Are Scientists X-Ray Studied All The Anaconda Devoured It Whole Crocodiles After Digestion.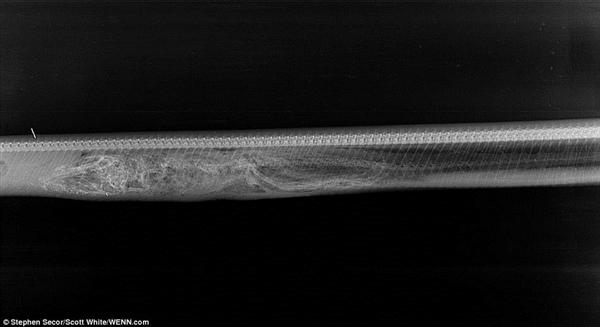 The S
econd D
ay,
Starts Digestion.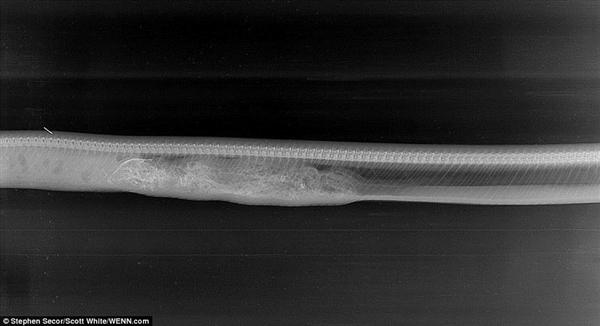 The
Third Day,
Starts
Break Down protein.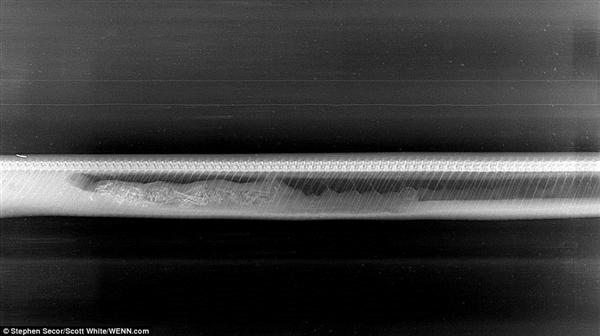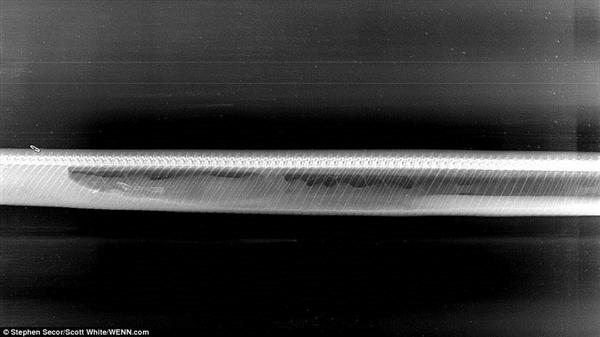 The Fifth Day,Only A Few Bones.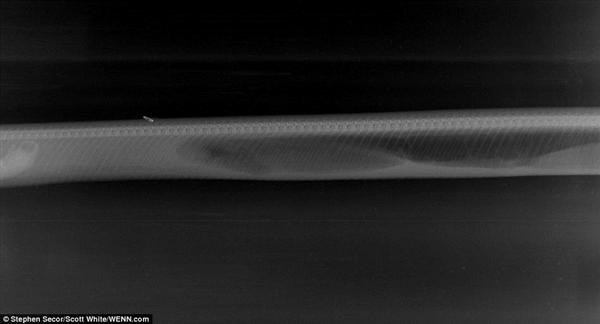 The S
ixth Day,Nothing And Crocodile Without A Trace.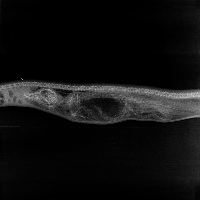 The Whole Process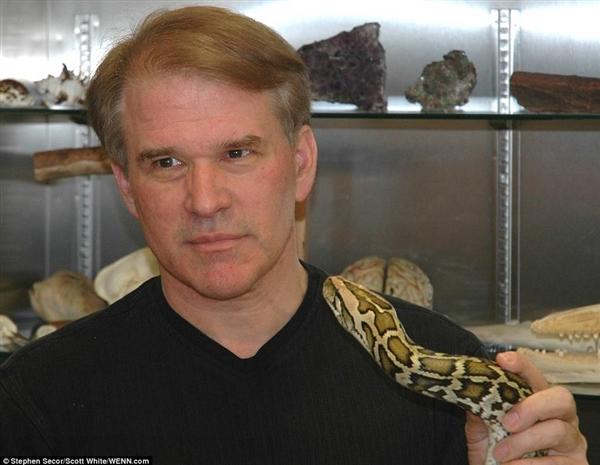 Professor Stephen Secor