2008 BeiJing Olympic Games Opening Ceremony Atlas
Although Can't Arrive At The Scene
   

More

>>>





Video :→




HeHe!
It Is Very ZhangYiMou, And Very Golden Armor .

Some Are Unable The Scene Which Sees .

TaiJi(TaiChi), Airborne Three-Dimensional, Finally Has Not Realized This Magnificent Effect .
Papermaking And Calligraphy, Airborne Modelling .
Paper-Cut Program In Air , Only Then Just Picked Off Before Beginning .

     More>>>



Ringside White Clothing MM , Beautiful Scenery.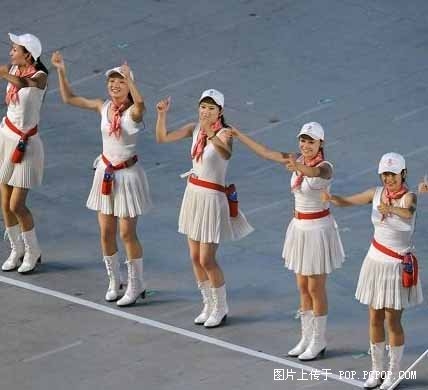 Too Laborious , Two Hours .     
More
>>>
Beautiful Girls .