The Stealthy Chinese Fighter J20 Appeared To Upon The Stage And Become A Newest Ruthless Role In The Blue Sky.
The J20, Designed And Built In China, Is The Country's First Stealth Fighter And The PLA's Mostadvanced Military Jet.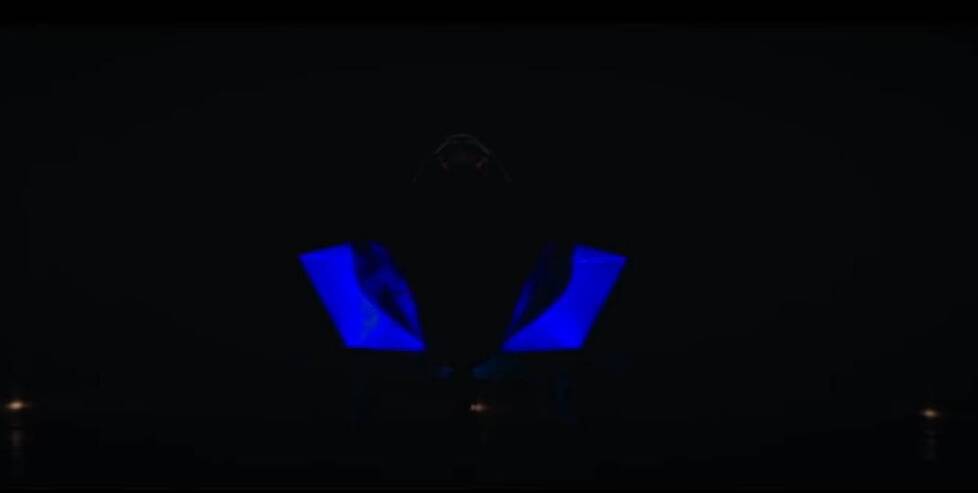 Front View Of J20 Is Awesome, Very Evil, This Bird Should Be The Standard Equipment Of Darkforce In Future Science Fiction Movies.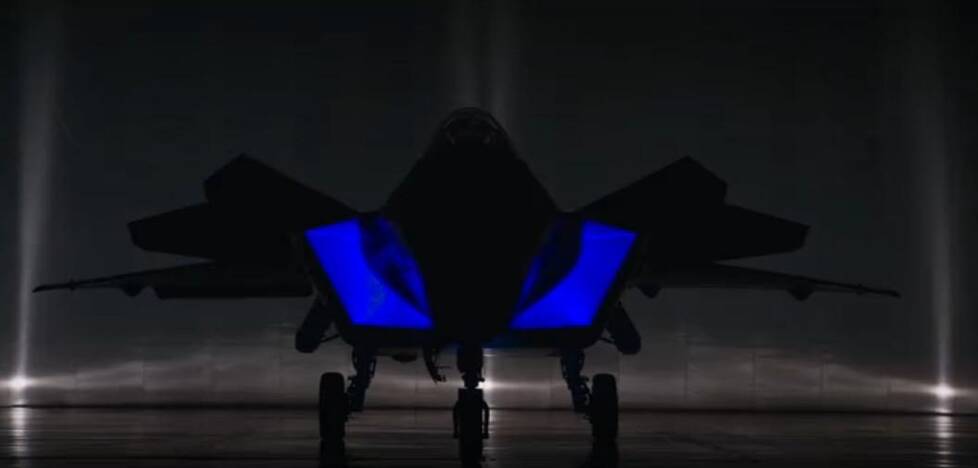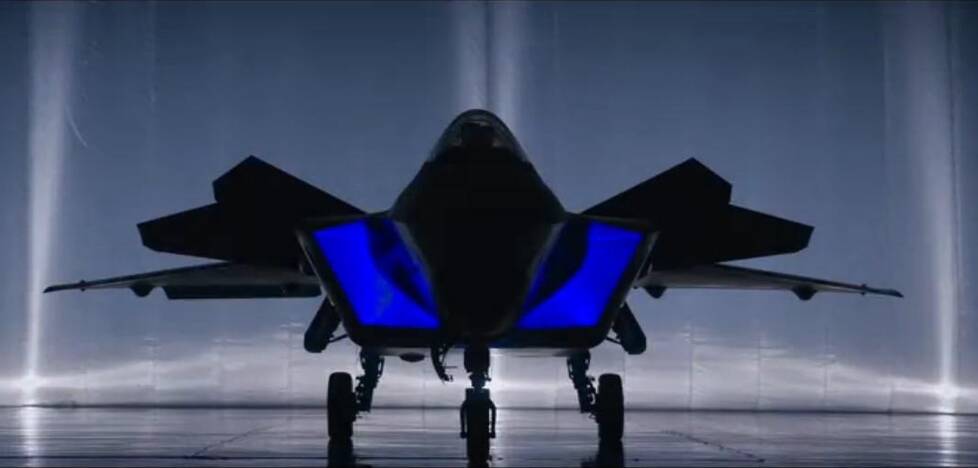 The J20 Stealth Fighter Taking To The Air Using China Own Indigenous Engines Is Significant.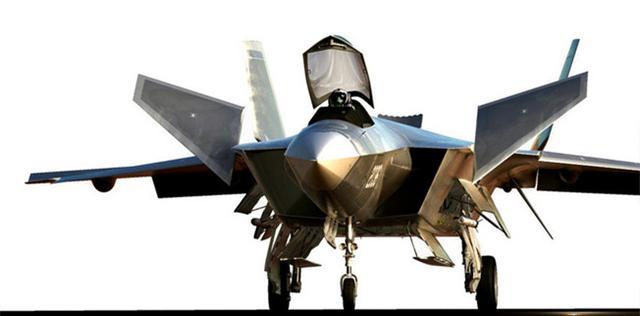 According To The Pentagon Report, Defence Experts Do Not Expect The J20 Stealth Fighter To Achieve "Effective Operational Capability Prior To 2018".