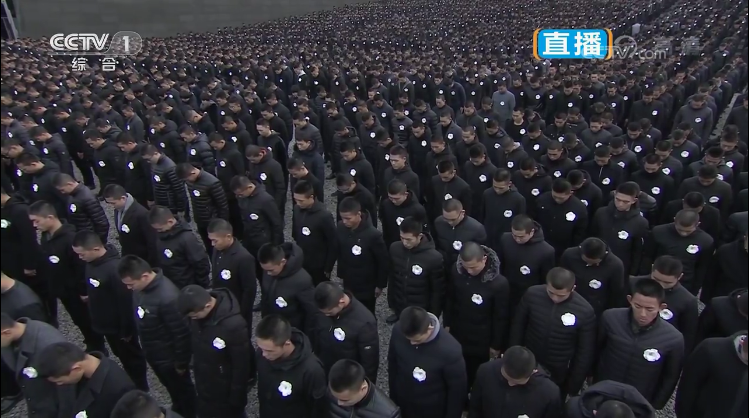 Engrave On Our's Mind In The Name Of The Nation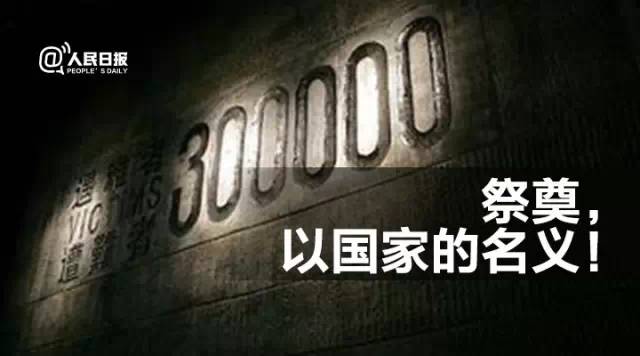 Sorry, I Can't Save You,But I Won't Forget You!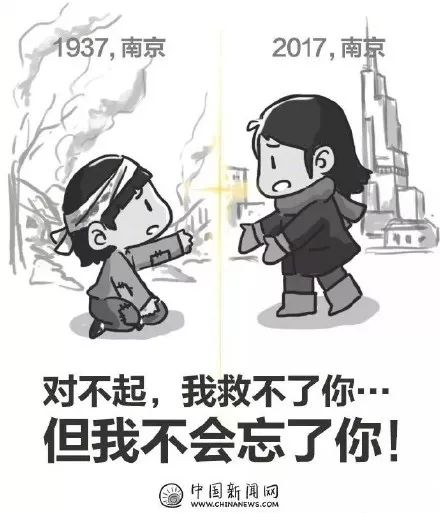 Chaos On The Year Of 1937,
May You Have A Beautiful Time In The Future On 2017.
If One Day We Can Meet,
I Will Tell You,
The Mountains And Rivers Are Still In,And The National Peace Now.