The 80th Anniversary Of the July 7th Incident(1937)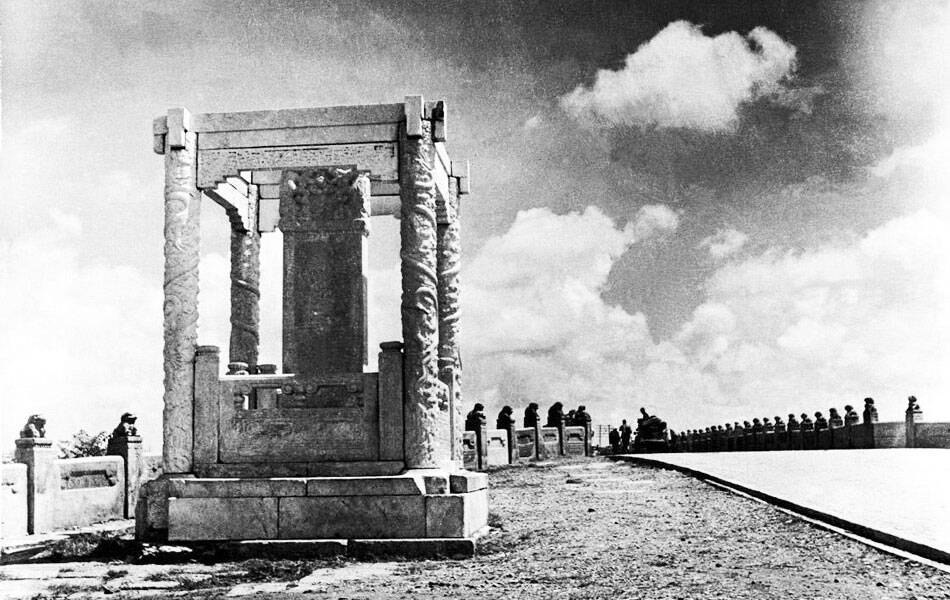 Today Is The 80th Anniversary Of "The July 7th Incident", As Well As Comprehensive The 80th Anniversary Of The Outbreak Of The War Of Resistance.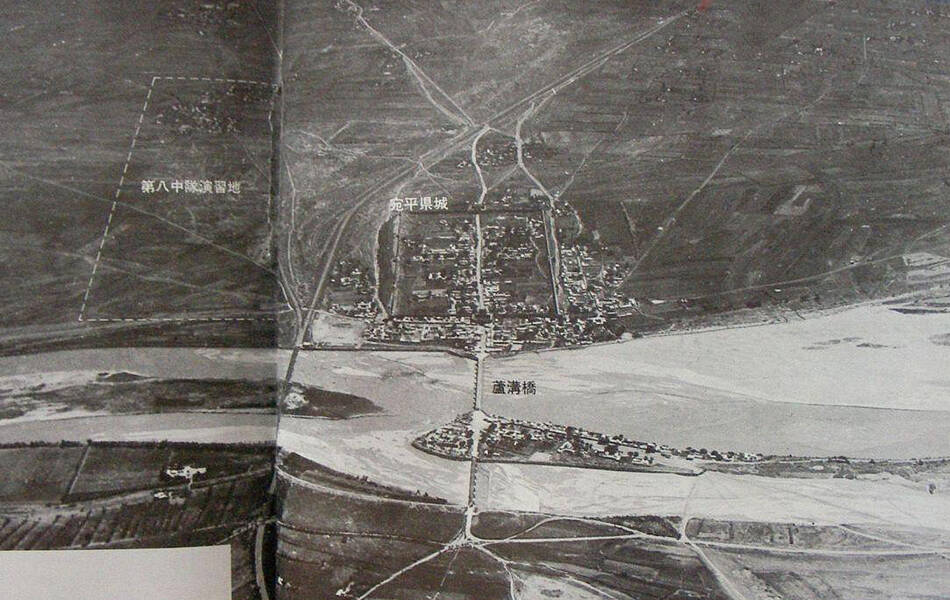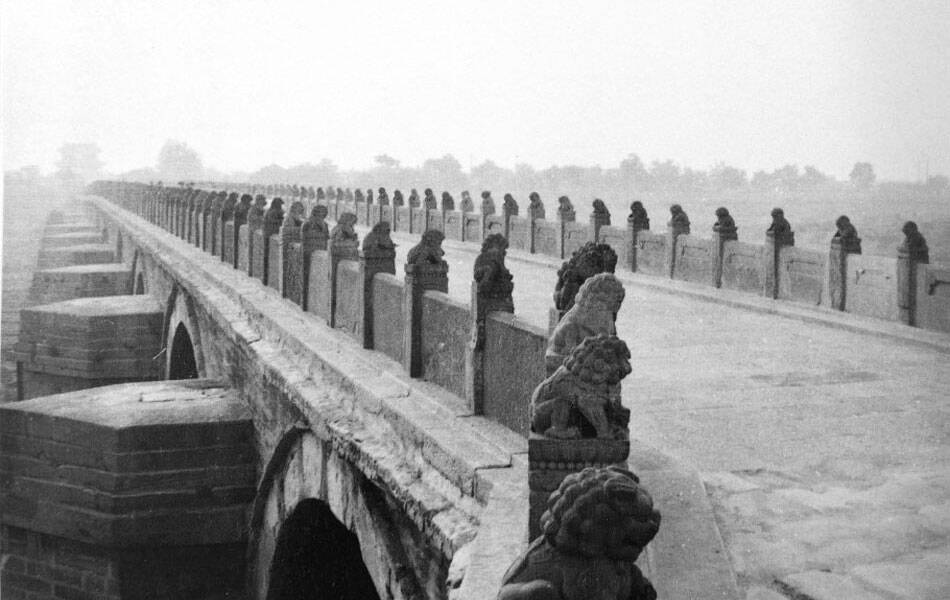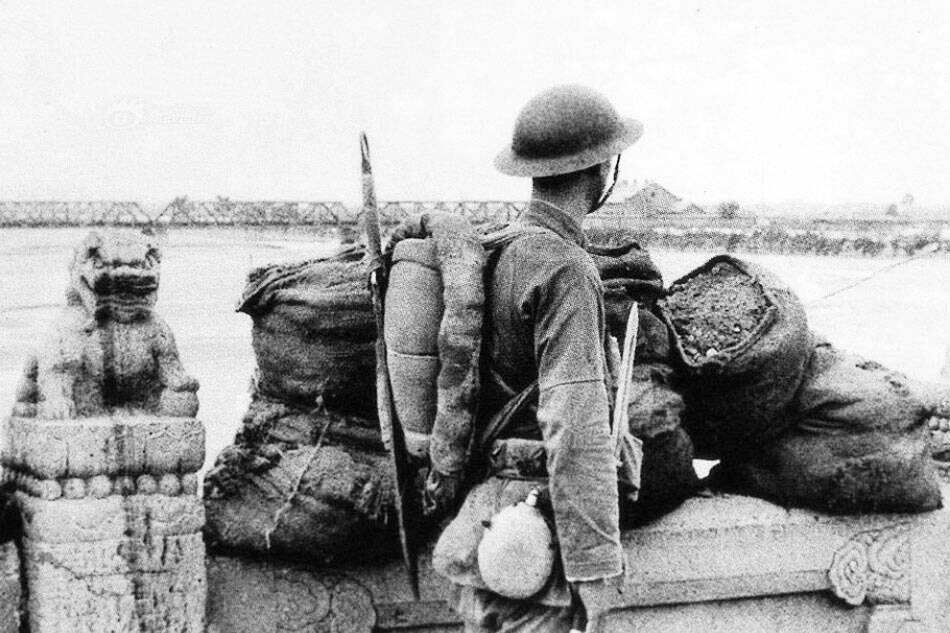 Japanese Militarists Manufacturing From 1931 Began To Invade China, "The 918 Incident" After Occupied The Northeast Three Provinces, Set Up The Puppet Manchukuo.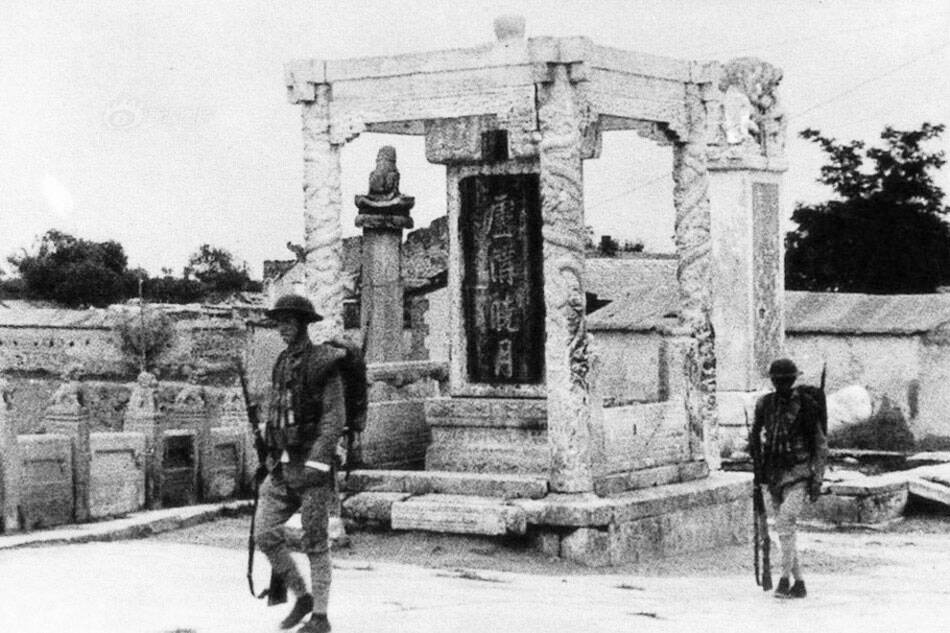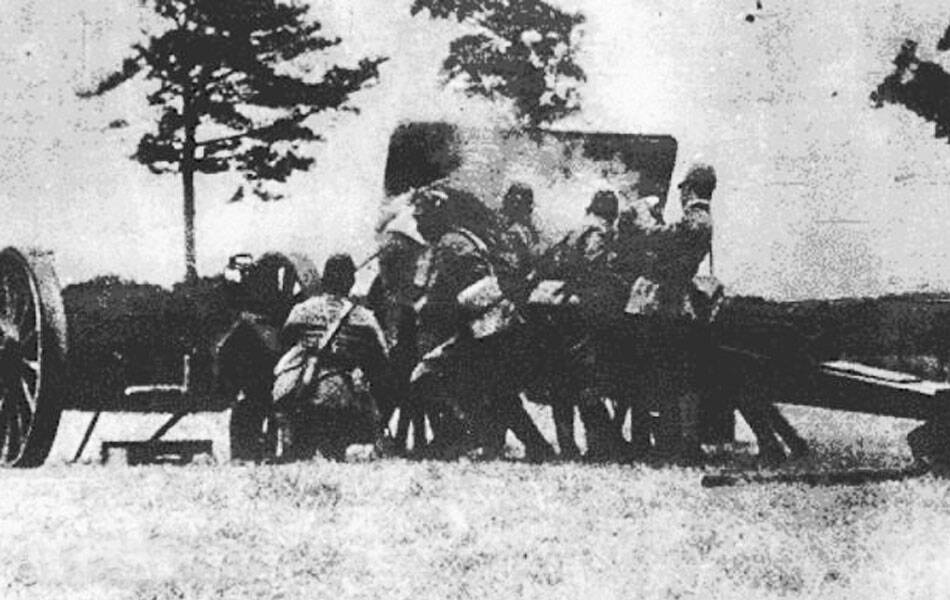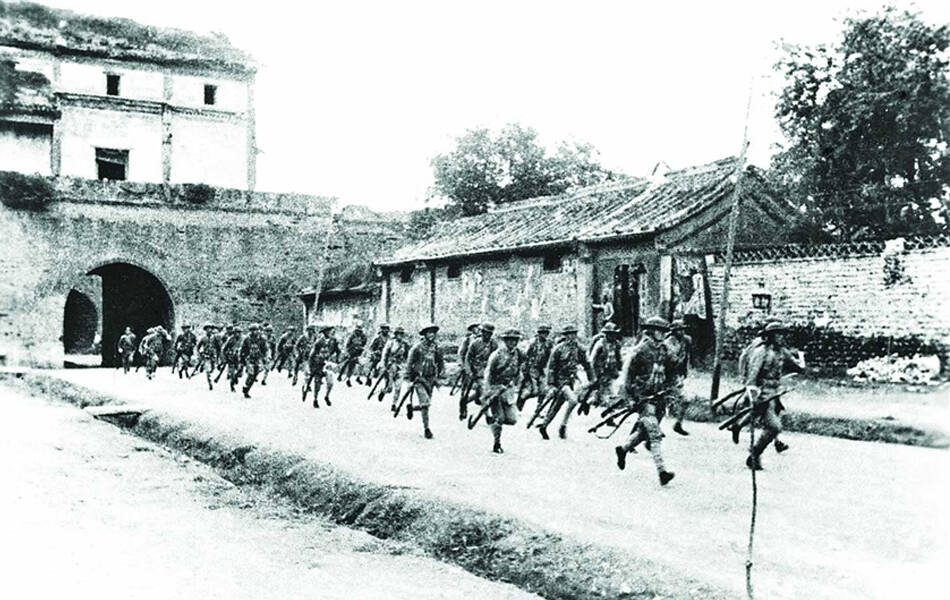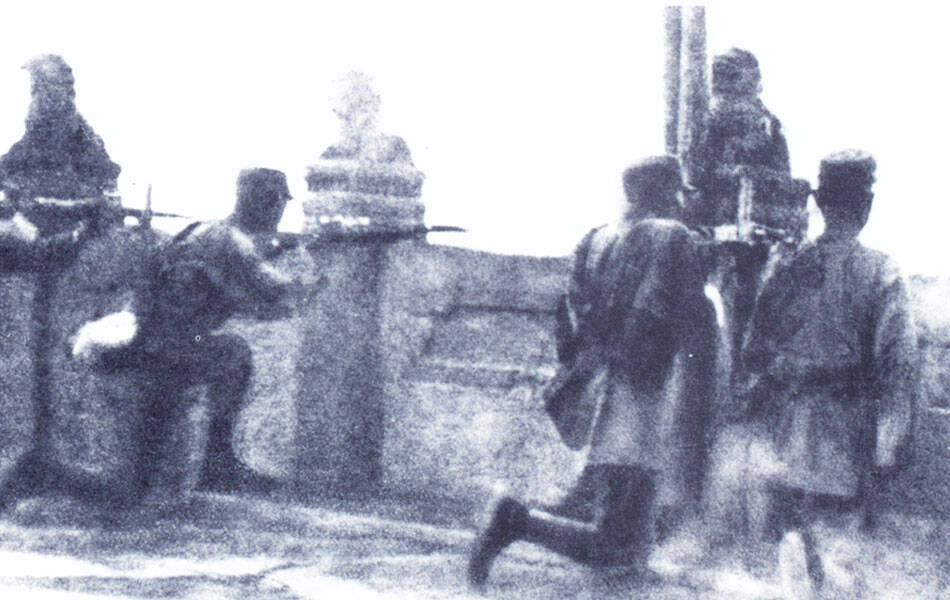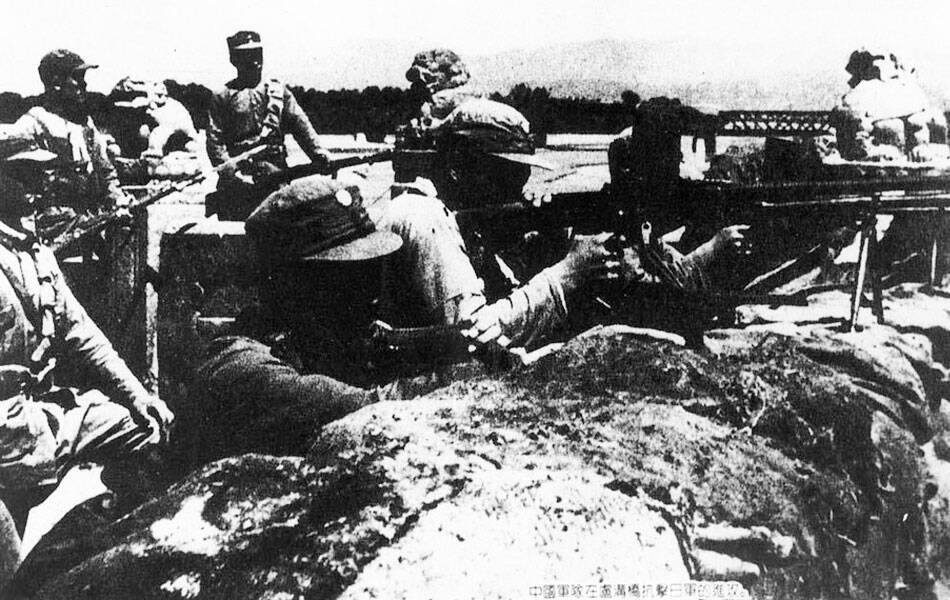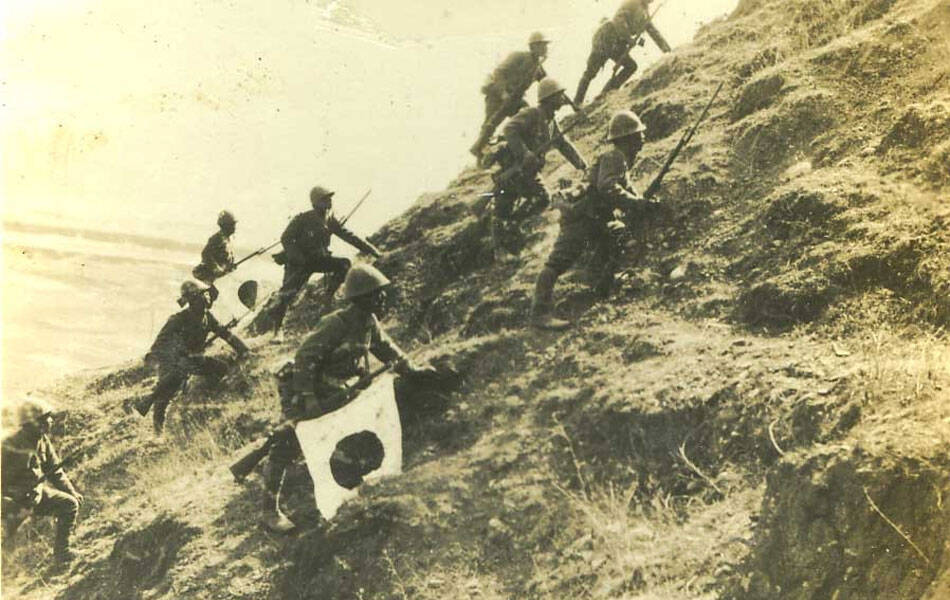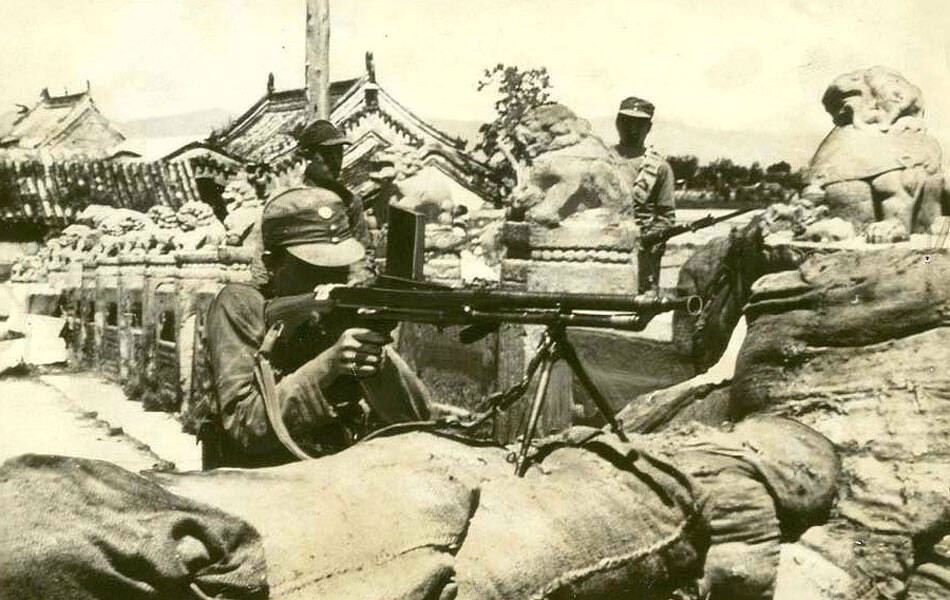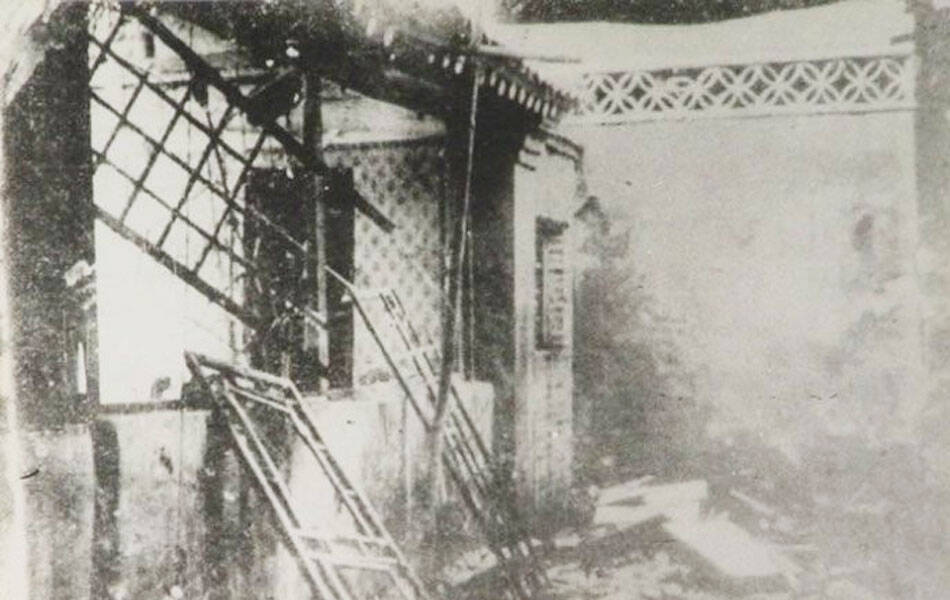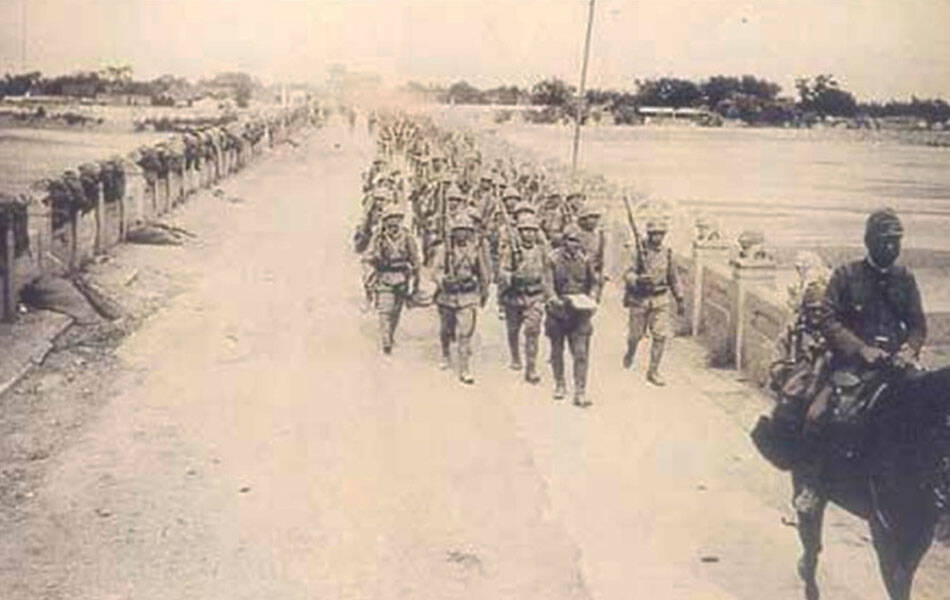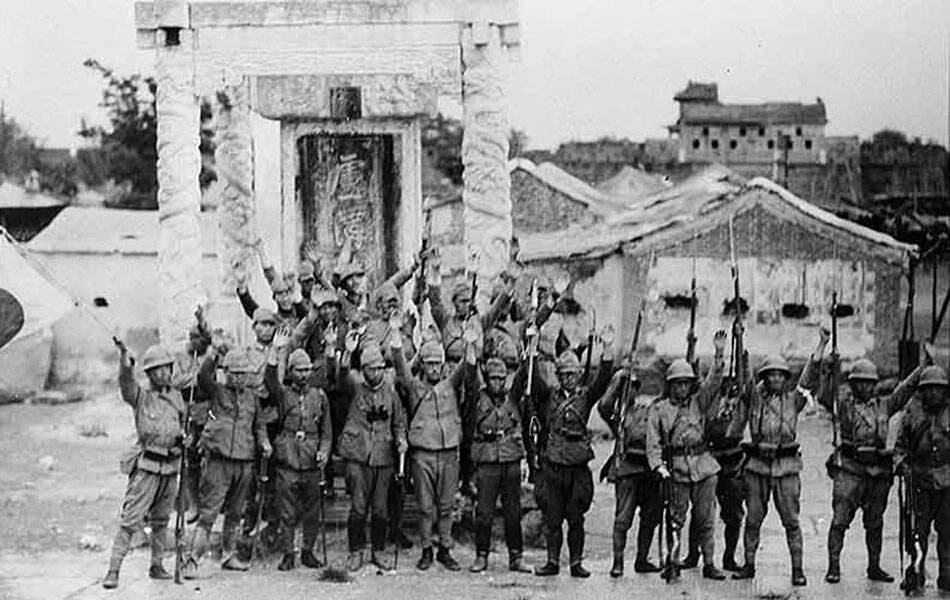 After "The July 7th Incident" In 1937,The Full Launch Aggression Toward China, And Threatened To Occupy The Whole Of China In Three Months.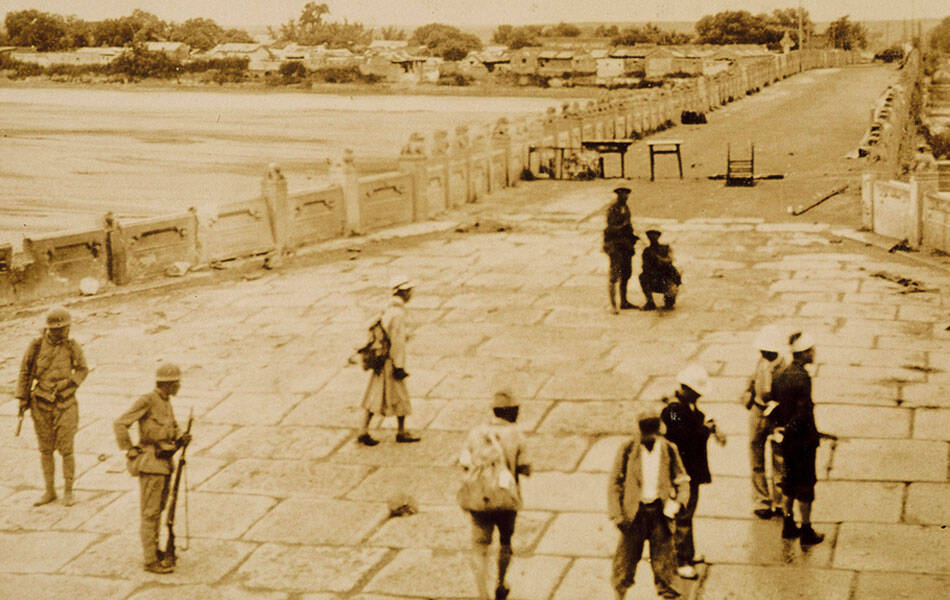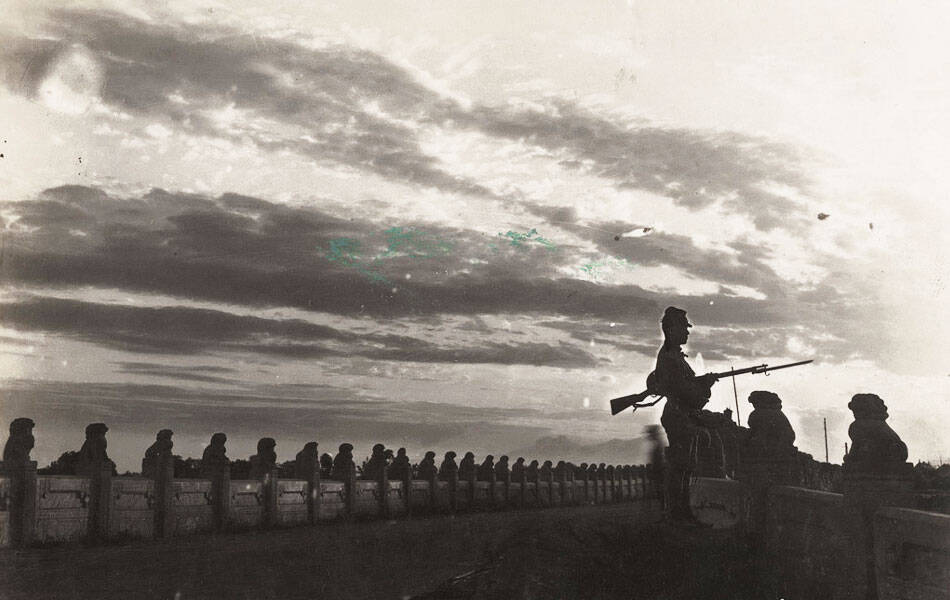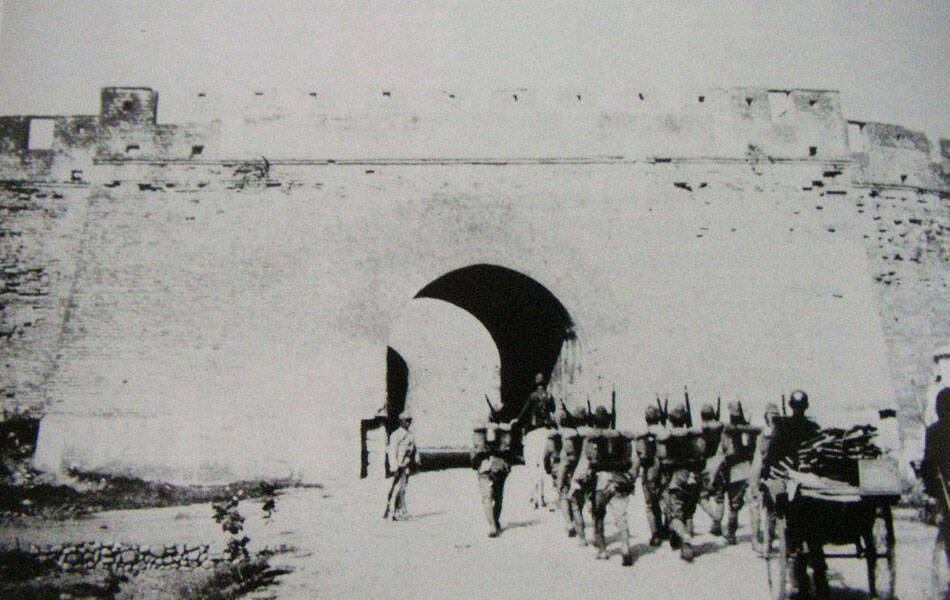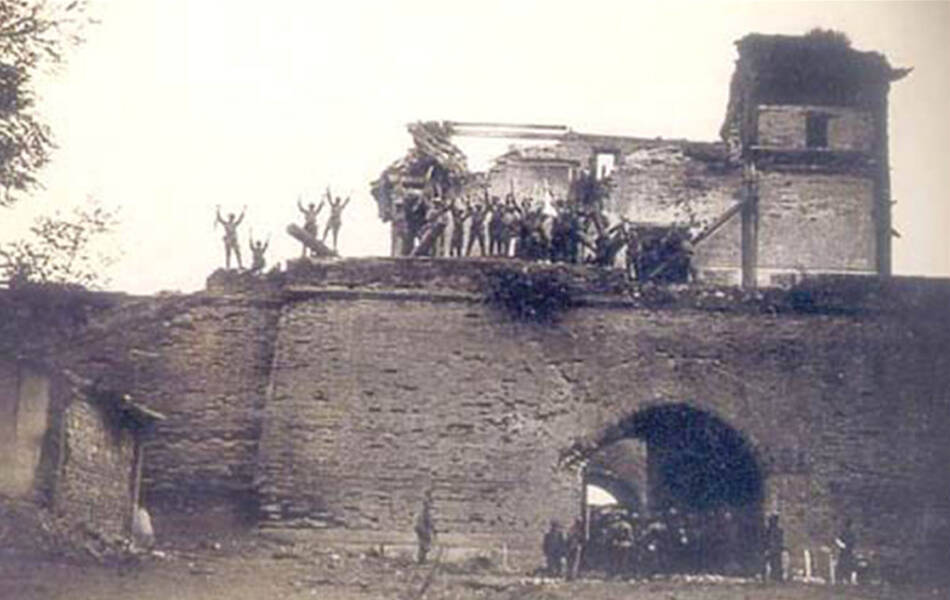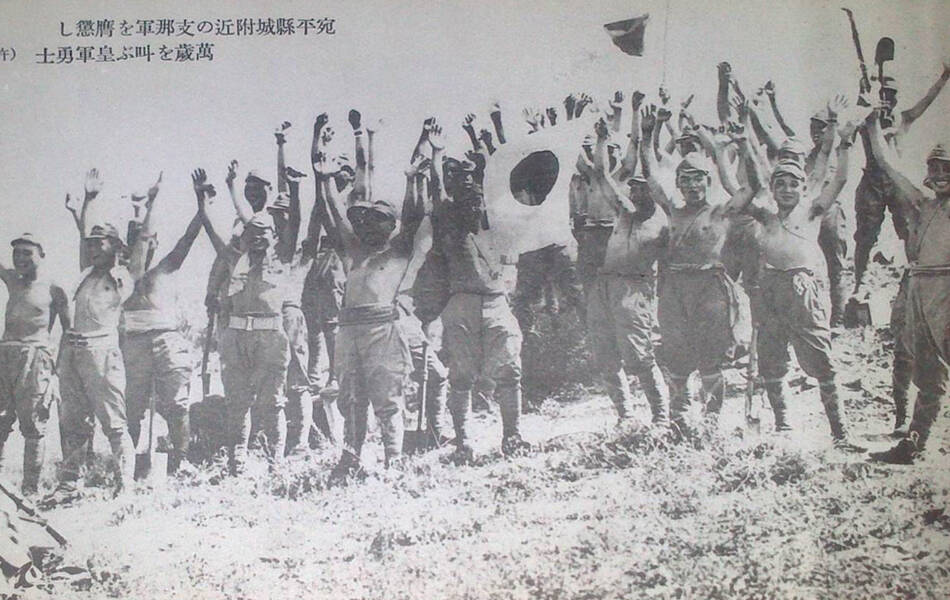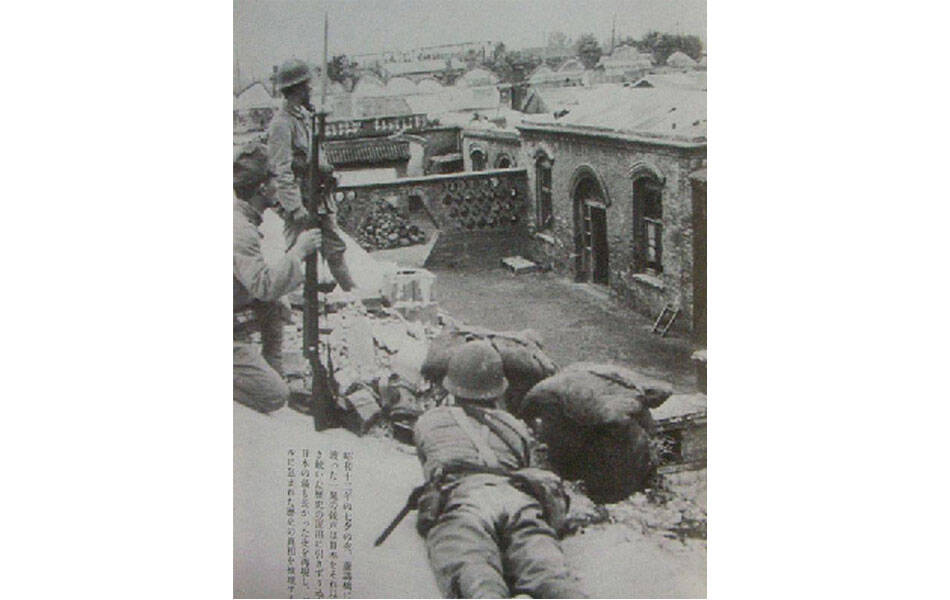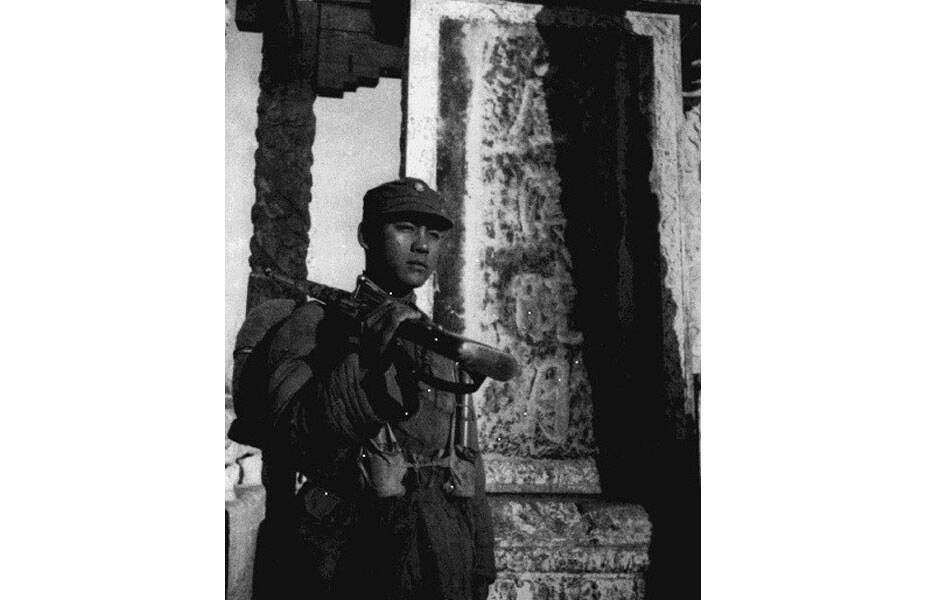 Only Heightened Vigilance,Preventing Japan Launching Another War Of Aggression,To Curb Make A Comeback War Monster Ambition,Protect The Hard-Won Fruits Of Victory Today.