Google.com
Did Not Know That Google This Logo, Does Have Obtains Olympic Organizing Committee's Image Authorization ......

No.3
BaiDu.com
Suffices Succinctly Really, Several Paint, Outlined The Bird Nest And The Fireworks. Good ~
No. 1
YoDao.com
Similar With The BaiDu, A Little Slightly Inferior.
No.3
Yahoo.cn
Yahoo Designs Very Wonderfully, Modifies Originally To Logo Is Very Small, The Visual Effect Is Also Good.
No.2
SoSo.com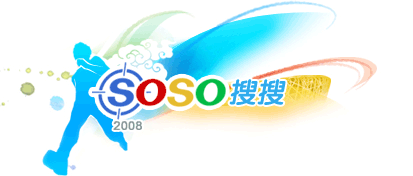 This Is Quite Abstract.
No.3