China Beauty Cartoonist --- XiaDa
Born In 1981 XiaDa , Pseudonym Is April . Because Of Best-Selling In Cartoon Magazine "Ultra Jump" Becomes Famous .
Most Of All, Her Distinctive Drawing Style Really Sets Her Work Apart From Other Cartoonists.
Her Cartoon Works Like April's Fairy Tale, Has A Distinctive Style And Casual Beauty.
And Herself Also As Same As Looks Like Cartoon Character.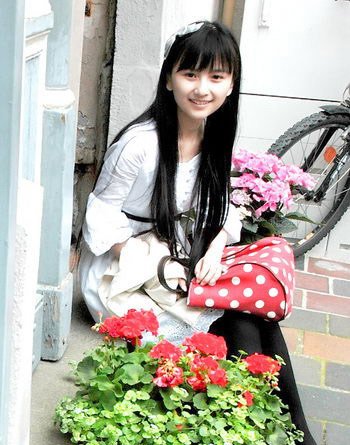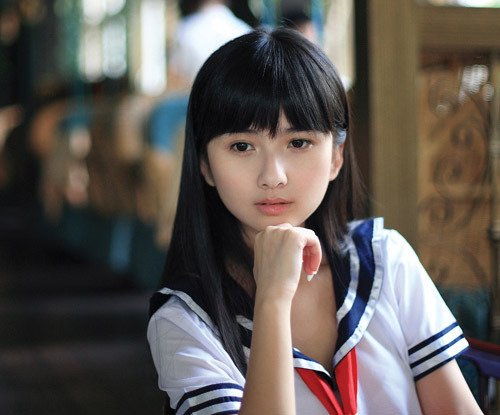 With Reporter In Cafe
In Minutes Draws Cartoon For Journalist